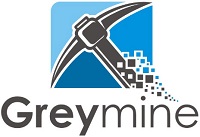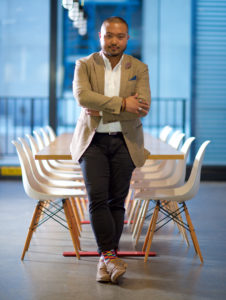 Kind words for sure...but here is why we are truly different.

With 100+ years of IT experience, we've learned that management / CIO's simply want the peace of mind that their people in the trenches can isolate problems quickly and be able to manage change within their IT environment.

In this real life example, a senior vice president for a fortune 500 company attended an entire performance class with his system administrators. It was great to watch his expression as his team learned how to do problem determination, performance tuning, capacity planning and the methodologies to monitor mission critical production servers. He knew his team could tackle any performance issue moving forward.

Because we design each performance class with real life examples and use each customer's own performance data, all attendees are engaged from start to finish.

At Greymine, we create a performance curriculum where your staff not only understands all facets of the material, but we teach the methodologies for managing your IT enterprise successfully.

Check out our performance class offering and contact us on how we can help take your IT staff to the next level!
Copyright © 2020 Greymine Inc.