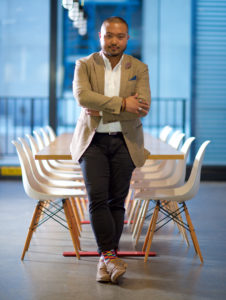 You're tired of system performance reporting options that are too complicated and expensive.

So are we.
At Greymine, we focus on performance analysis and reporting so you can focus on growing your business.
Imagine performance reporting that is no longer a luxury item.
Let our team of experts show you how you can be on the ground floor of something big.
Contact us to learn about Greymine's performance reporting pilot program
Copyright © 2020 Greymine Inc.